Details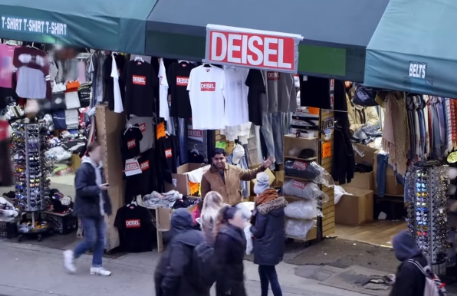 DIESEL created their own fake products to draw attention to the issue of falsificating designer clothing.
Read More
They did produced a limited edition under the brand DIESEL, which is all made from quality material, only logo is fake.
For a few days Deisel opened a small pop-up store in Chinatown, and sold clothes at a very low price.
Details
Skimming devices are usually installed where you insert your payment card and around the panel for entering PIN, and there is also often hidden a little camera.
Details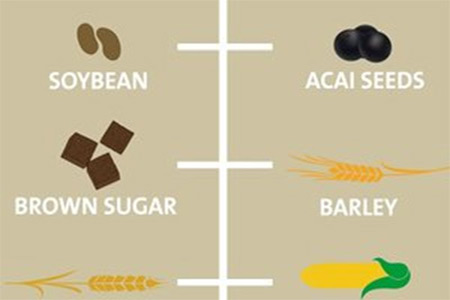 Cream and sugar may not be the only additives in your morning cup of coffee. Tough growing conditions and rising demand are leading some coffee producers to mix in wheat, soybean, brown sugar, rye, barley, acai seeds, corn, twigs and even dirt.